SDB has different types of LED lighting
:
The cabinet basic LED collection consists out of cabinets with just top lights.
These top lights are 7 W powerled lights, these are comparable with 20 Halogen spots. Standard we use warm white spots but cold white is obviously also possible. If there is not enough space smaller spots are used.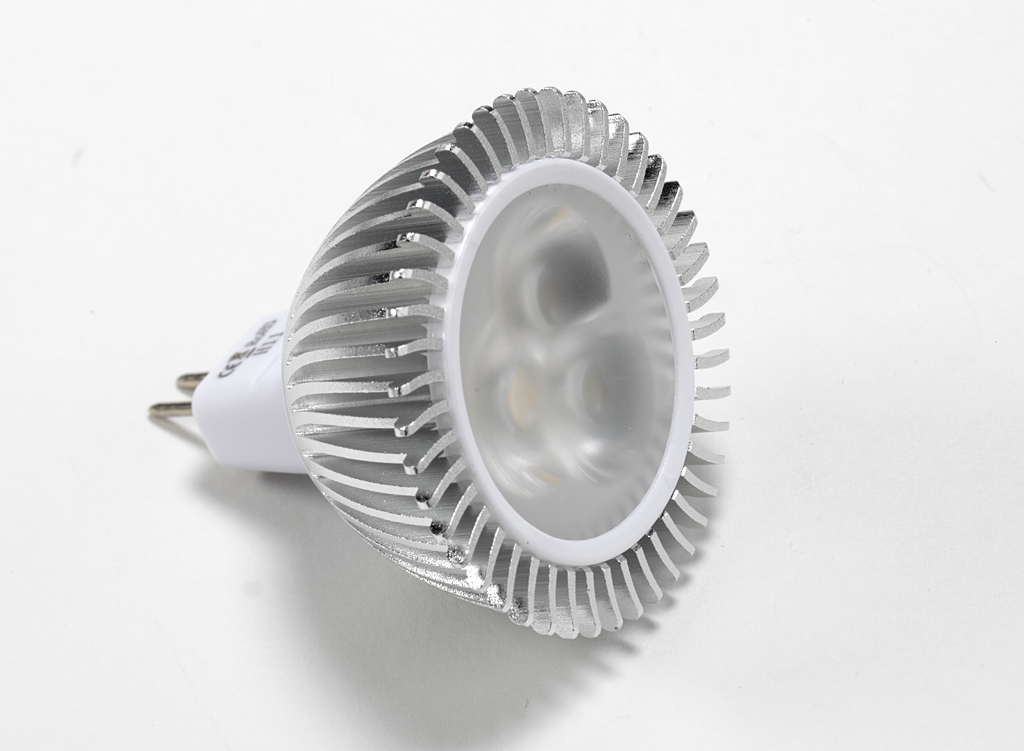 Cabinets with extensive LED lights have more extensive forms of LED,
the consist out of LED side lights with 3.7 W powerled side spots, ledstrips or even complete LED panels. standard these are also warm white.
LEDzijspot: LEDstrip: LEDpaneel: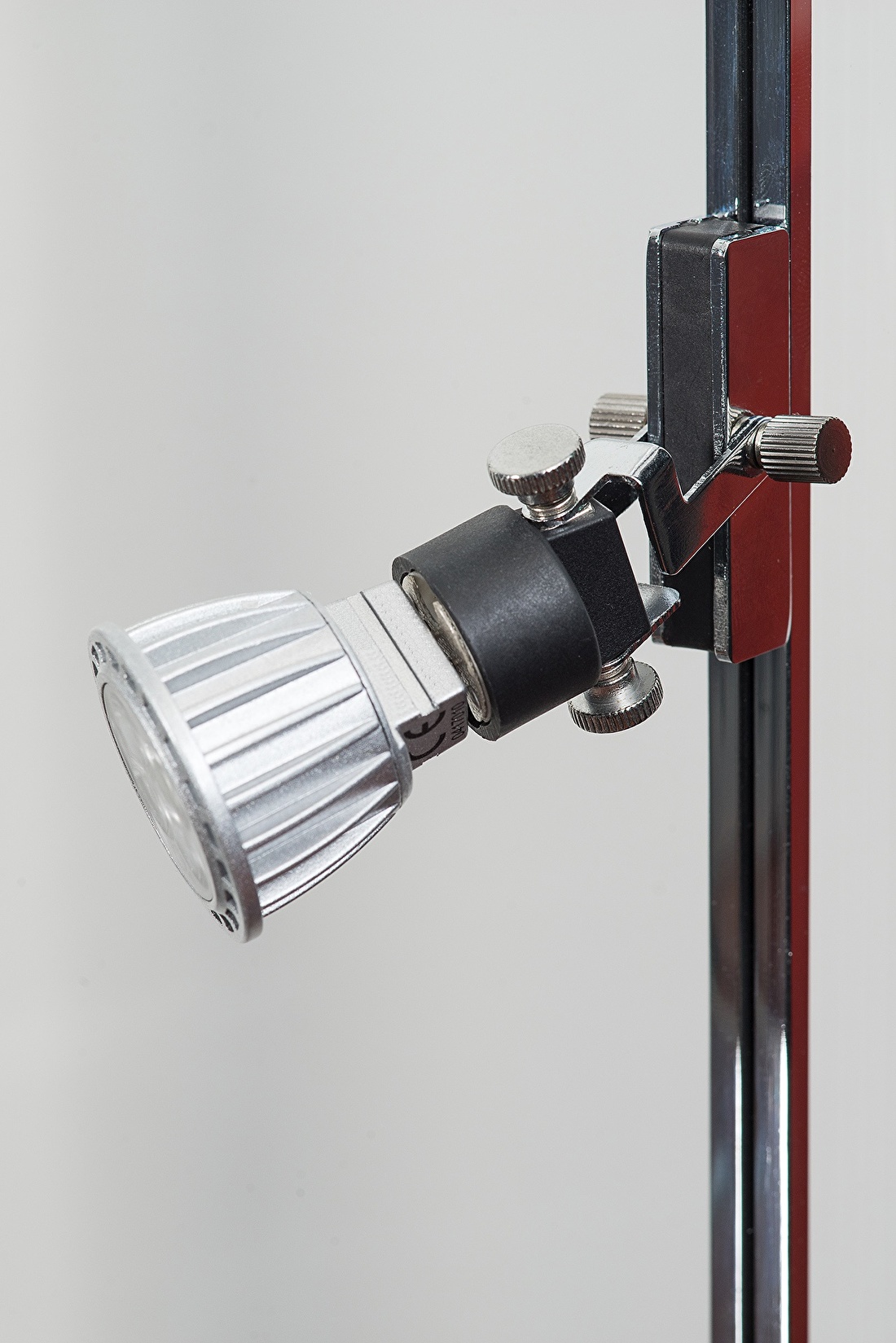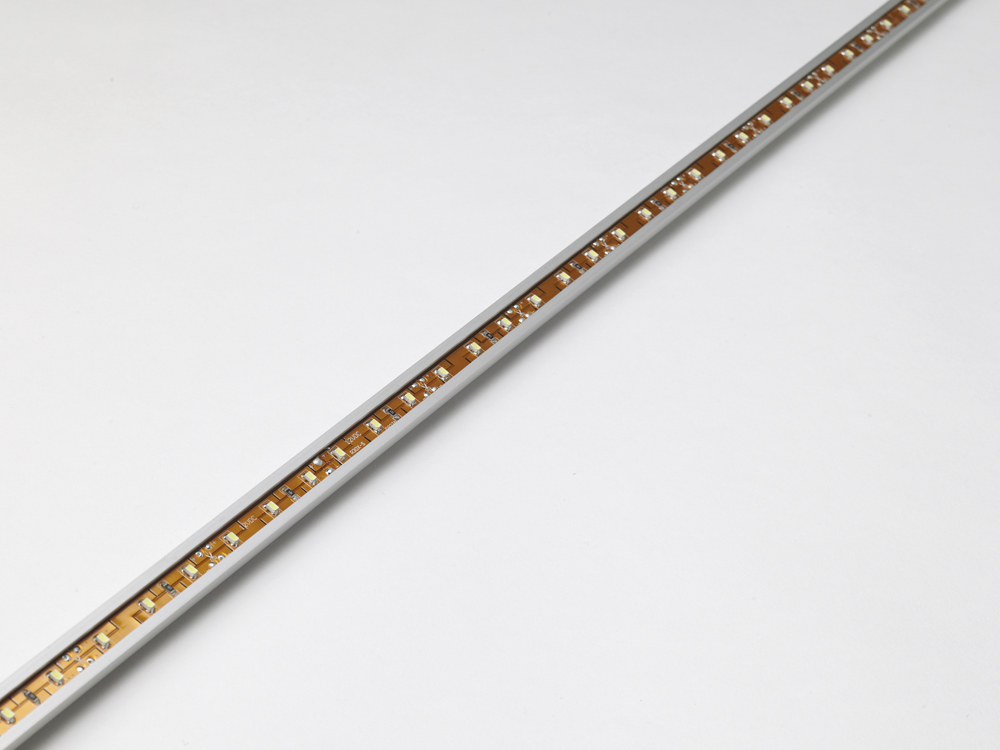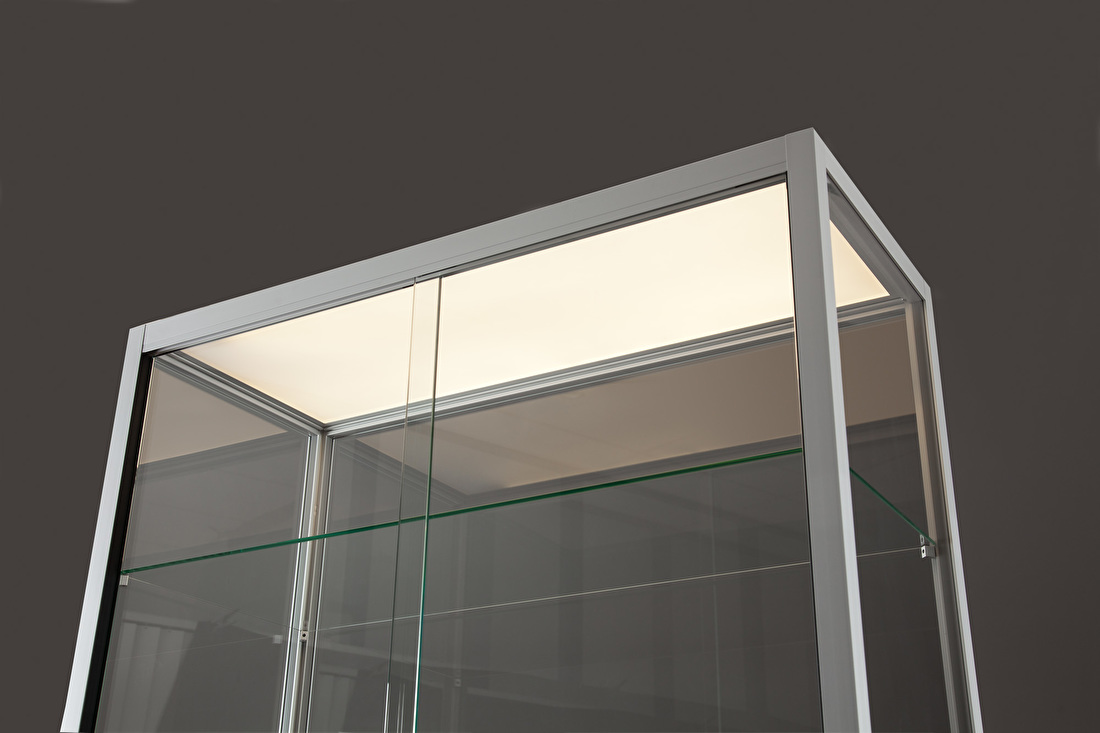 For table and plinth display cabinets there are also special options regarding LED
These consist out of LED pendant spots or Ledstrips in SDB profile
LED pendantspots: LEDstrip in SDB profile: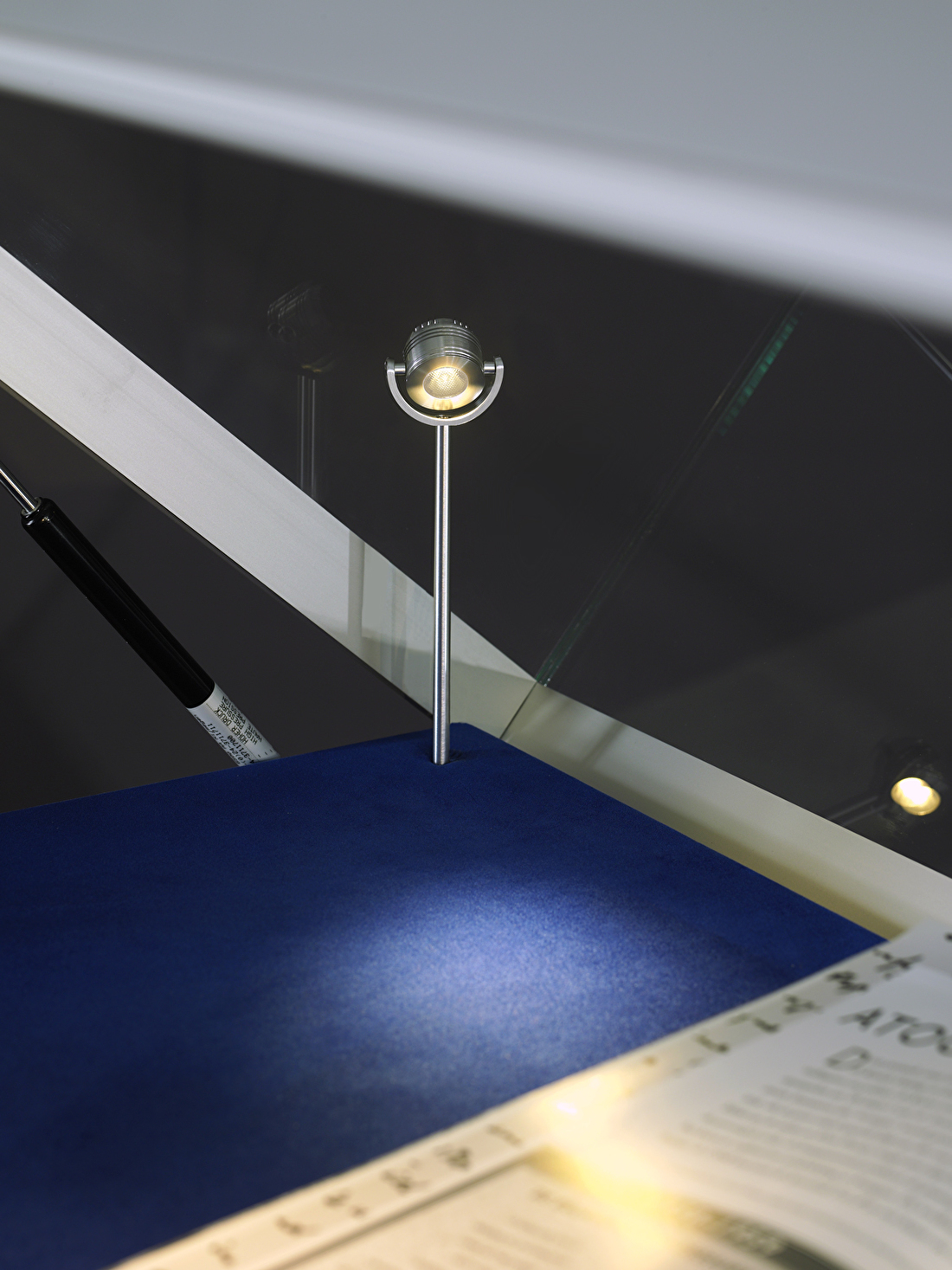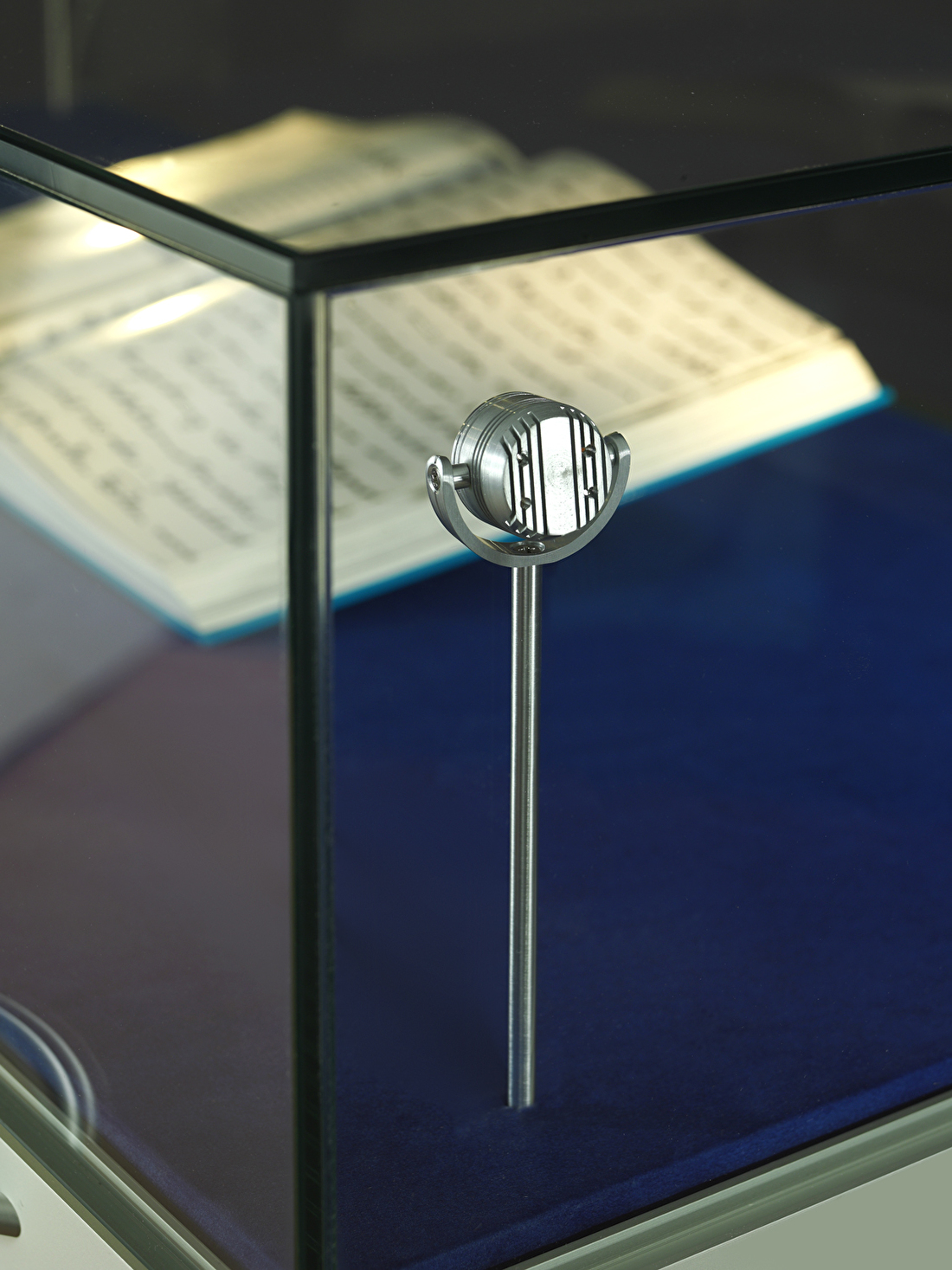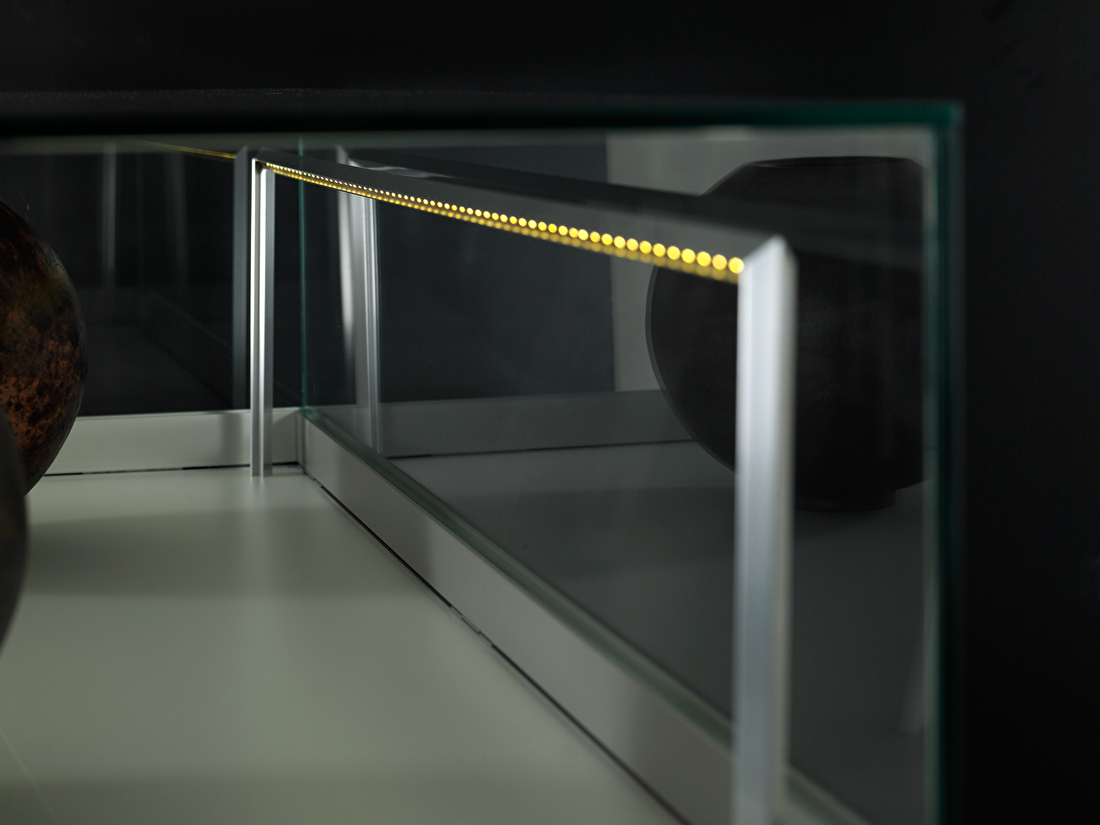 RGB LED
With different cabinets and presentation systems RGB LED is also possible. RGB has 3 main colours which are red, yellow and blue. With these main colours different colours can be created. This form of lighting works with remote controle. There are spots and strips in this form. the white high gloss cabinet glossa shown below is fitted with RGB spots